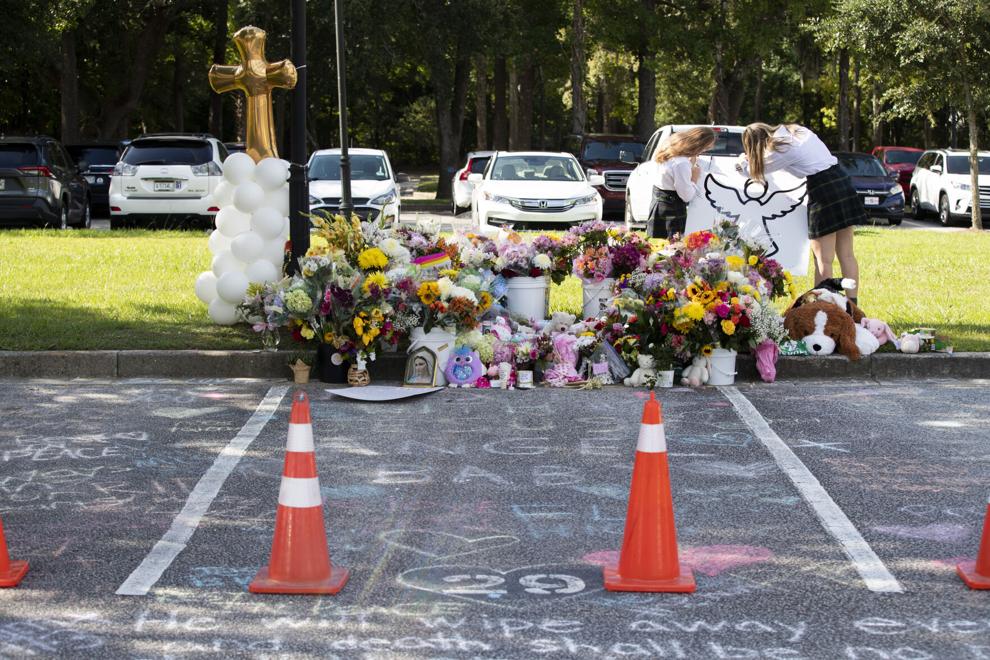 "It can happen to anyone," said Jan Null, who runs the database noheatstroke.org.
By the numbers
Kids and Car Safety estimates that more than 1,050 children have died from heatstroke in hot cars since 1990, and at least another 7,300 survived with a range of injuries. 
Noheatstroke.org also tracks pediatric vehicular heatstroke deaths. The database relies on media reports and is funded by the safety advocacy nonprofit National Safety Council. It found that 960 children have died across the U.S. since 1998 due to pediatric vehicular heatstroke.
The cause of more than half of the roughly 1,000 deaths was a parent or caretaker forgetting the child inside a vehicle.
In the Palmetto State, 22 children have died since 1998 of vehicular heatstroke. A dozen of the deaths occurred as a result of a caregiver unintentionally leaving the child in a car, according to the database.
Four of the deaths occurred when the child gained access to a vehicle on their own, while in the remaining six cases a caregiver intentionally left the child in the car.
Parents unintentionally forgetting their children inside vehicles is largely a modern phenomenon that became significant in the 1990s, when airbags became widespread in personal vehicles. As a result, safety advocates recommended parents place children in the back seat so they would not be harmed by the impact of an airbag springing into action.
The practice has saved children's lives, but has rendered them almost invisible from the driver's field of vision.
Several 2022 vehicles have rear-seat reminder systems and the industry is moving to have the systems in every vehicle by the 2025 model year, according to Consumer Reports. The best system is one that is preset, because if parents have to set the system to work, many will not because they believe they would never forget a child, Consumer Reports recommends.
Teachers, hospital administrators, lawyers, doctors and dentists have all forgotten their children in a vehicle with tragic results, according to Null, a lecturer at San Jose State University who has worked as a meteorologist in the San Francisco area for 50 years.