September 4, 2023 – Germantown, WI – Sometime during the early morning of September 2, 2023, a number of vehicles were entered and two vehicles were reported stolen in the Village of Germantown, WI.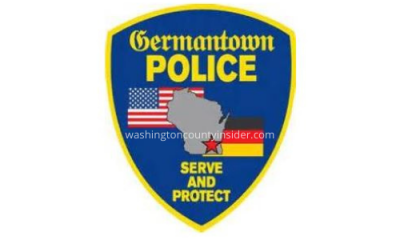 Several garages were entered during the course of these thefts.
We are asking residents to make sure your vehicles and garages are locked. Please do not leave anything of value in your vehicles.
It is believed these thefts involved numerous subjects. Germantown Police are in the early stages of the investigation and have little in the way of descriptions. The locations included numerous subdivisions in the southeast corner of the Village.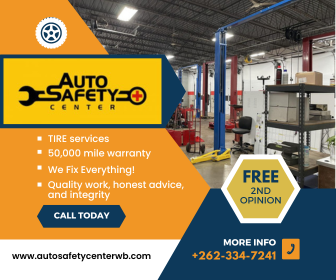 Police say the Village of Germantown is a very safe place to live. However, even Germantown is not free from "the degenerates and parasites of the world that are looking for easy targets."
Please do all you can to protect your property. Locking doors and removing valuables are some easy ways to accomplish this.
Please check your cameras to see if you have any video that may help us identify suspects. Call immediately if you think something is suspicious in your neighborhood.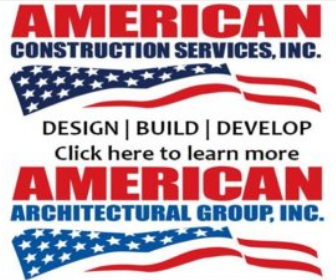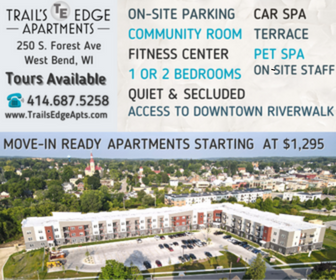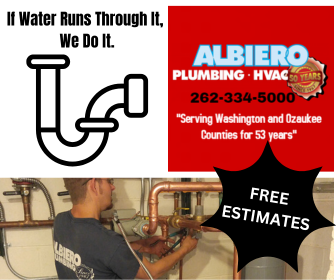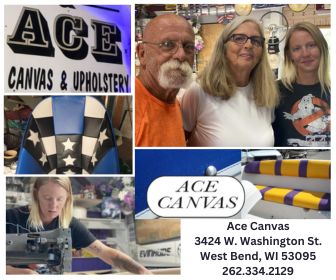 Related
Work or the content on WashingtonCountyInsider.com cannot be downloaded, printed, or copied. The work or content on WashingtonCountyInsider.com prohibits the end user to download, print, or otherwise distribute copies.