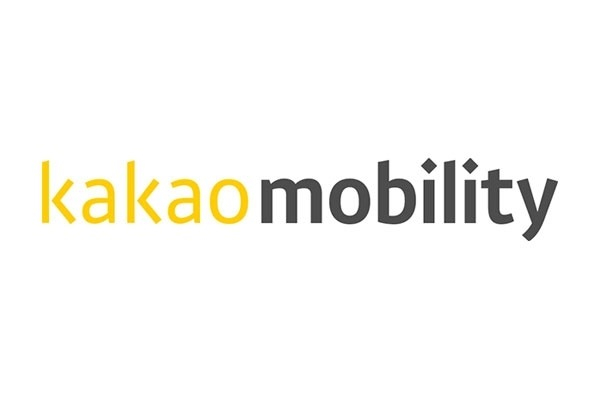 South Korea's Kakao Mobility announced on Tuesday that it is discussing ways to collaborate on building the digital ecosystem with major platform companies in Indonesia.
Ryu Gung-seon, CEO of Kakao Mobility, is visiting Indonesia for four days from today to Friday to meet with representatives of local major platform companies such as parking platform Soul Parking, travel platform Tiket.com, and fintech platform DANA.
With Soul Parking, Kakao Mobility will discuss collaboration plans for a platform-based mobility industry that combines its parking platform expertise with the Indonesian company's local market specialty.
With Tiket.com and DANA, discussions will include joint promotions targeting travelers from both countries, expanding roaming services, and improving transportation convenience for visitors from both countries.
CEO Ryu is also scheduled to attend the Korea-Indonesia Business Roundtable, jointly organized by the Korea Chamber of Commerce and Industry and the Indonesian Chamber of Commerce and Industry.
"The ASEAN market, including Indonesia, is a massive economic powerhouse with a population of over 700 million, and it's an essential hub for global expansion for Korean platform companies," CEO Ryu said. He added, "We will strive to enhance local mobility infrastructure and contribute to expanding exchanges between the two countries, playing a bridging role."
Kakao Mobility previously accompanied President Yoon Suk Yeol's visits to Vietnam in June and Poland in July.
Write to Seung-Woo Lee at leeswoo@hankyung.com