HARRIS COUNTY, Texas – One man is facing charges after being arrested and accused of breaking into several vehicles in the Ponderosa Village subdivision, officials said. 
Christopher Brown is charged with evading and burglary of a motor vehicle. 
SUGGESTED: Rosenberg man speaks after he and his wife were injured when an SUV crashed into Denny's dining room
According to Harris County Constable Precinct 4 Office, deputies were called out to the 1600 block of Beaver Springs Circle in reference to a suspect actively breaking into vehicles last week.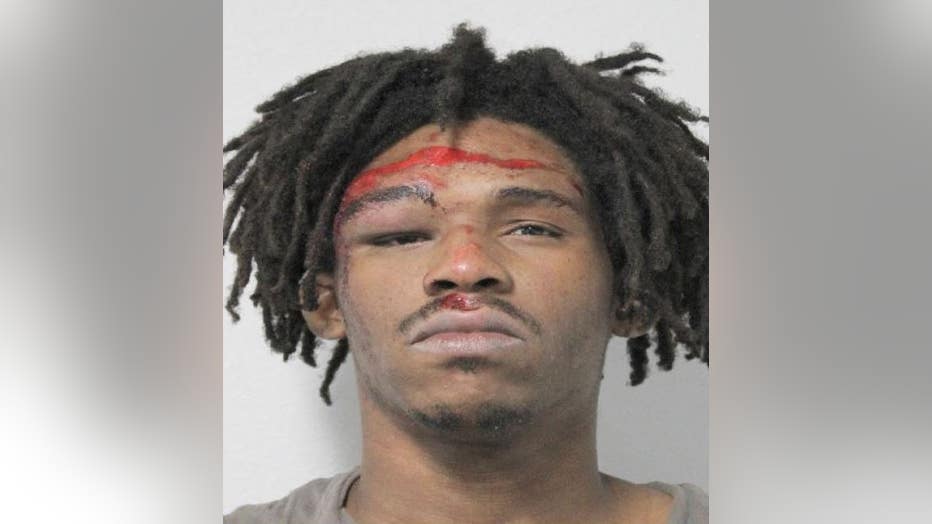 When deputies arrived, they located Brown, but he quickly evaded on foot. 
FOX 26 Houston is now on the FOX LOCAL app available through Apple TV, Amazon FireTV, Roku and Google Android TV!
Officials said a deputy used his taser and was able to apprehend Brown. 
Further investigation revealed Brown was in possession of a loaded handgun and had an open felony warrant through Harris County for drug possession. 
Brown was taken to the hospital for minor injuries and was released. 
Bond for Brown was set at $2,000.