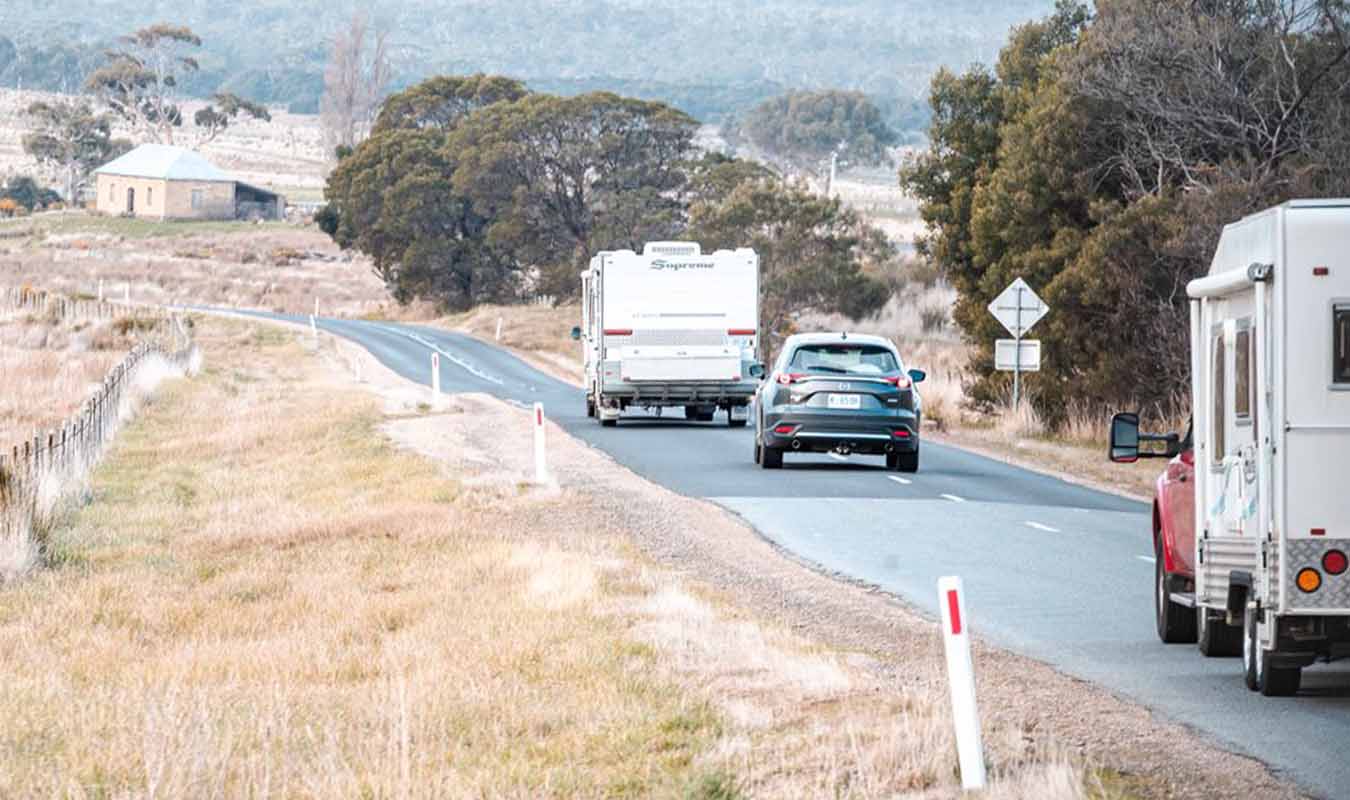 Caravan registrations in Tasmania have surged by 46% over the last five years, according to the latest data.
With 12,738 caravans registered in July 2018, the current count stands at 18,587 as of July 2023.
Minister for Infrastructure and Transport Michael Ferguson said the increase in registrations is seen as a 'sign of strong demand' for the new Spirit of Tasmania ships.
"The new Spirits will have a big increase in passenger capacity, up from 1400 to 1800, and the number of cabins from 222 to 301," Ferguson said.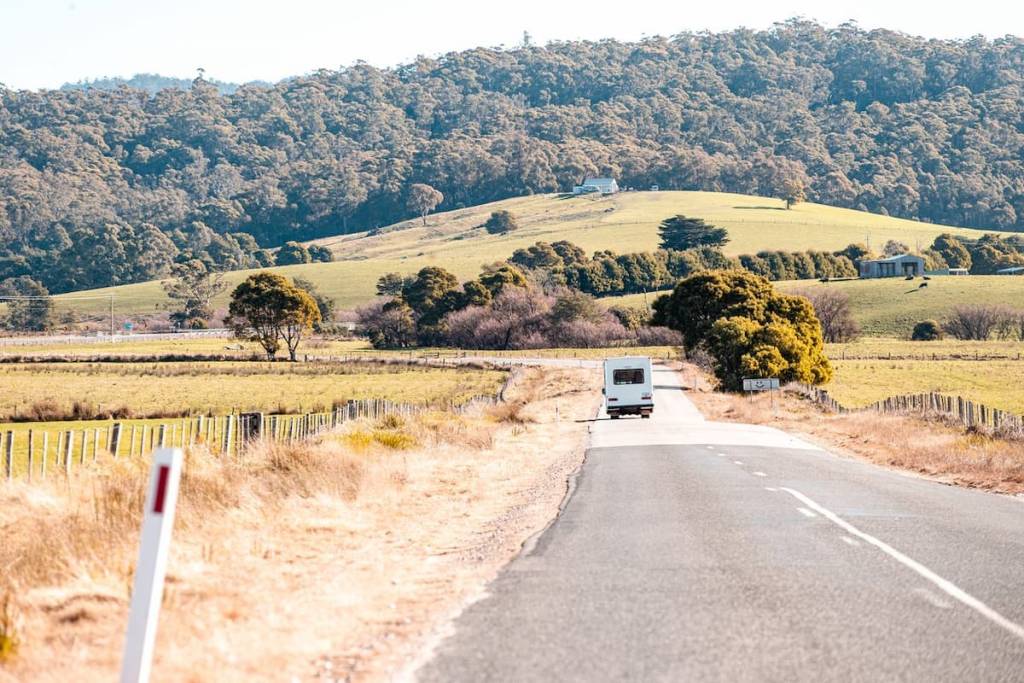 The most significant difference is the 59.8% increase in vehicle lanes, with over 4 kilometers available, catering to caravans and campervans.
The new Spirit of Tasmania ships will offer ample room to accommodate the growing number of caravans and motorhomes.
"Tasmanians can be confident that the new Spirits will not only cater for the increase in caravans and motor homes today, but will have the space to accommodate decades of increased demand ahead of us."