Discover how to make your neighbourhood. a cleaner, safer place for World Car Free Day 2023
September 22nd is World Car Free Day. For the occasion, people are being encouraged to ditch their cars and choose an alternative way to get around, be that on public transport or by foot. 
The day is run by Living Streets, a charity that wants to reduce traffic and see pedestrians take back the streets in a bid to create happier, healthier citizens. They're global, but take a pretty grassroots approach to their cause, starting with individuals and streets, and hoping to build on that to reach their goals at a societal level. 
What Can You Do?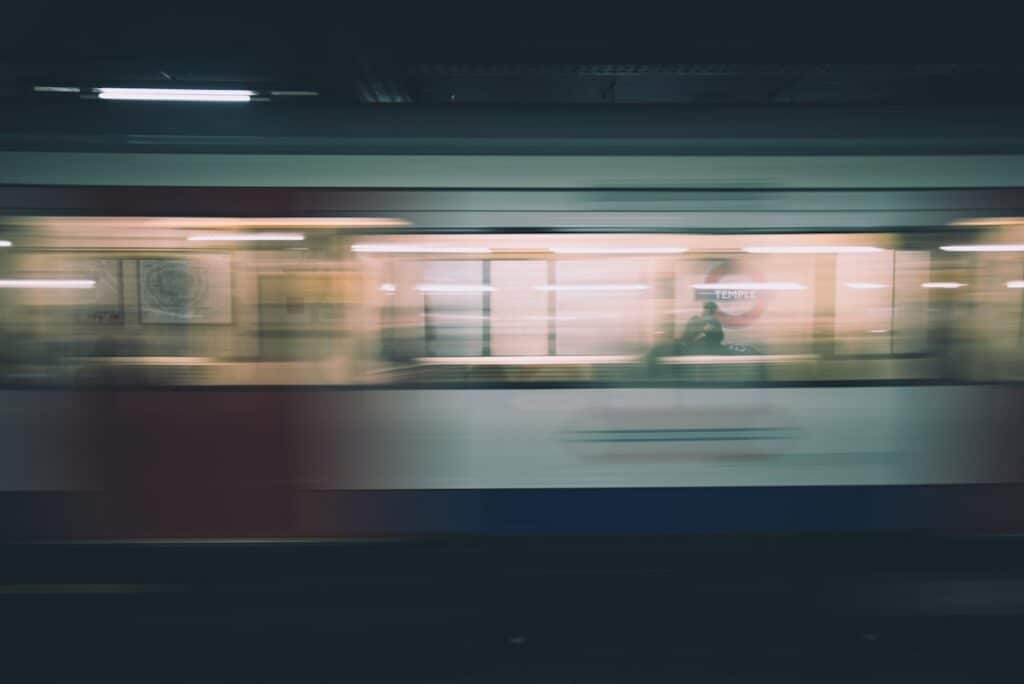 First off you can walk to work. That's what the general thrust of the day is about. By doing so you'll keep the roads, and most importantly, the air clear. They've also got a couple of ways to be more active on Car Free Day. Check them out… 
Create a Parklet
A Parklet is essentially a pop-up park. The idea is that you take over (with permission of course) a section of road and turn it into a place for the community to come together, greenspace, bike lock ups or cycle lanes, art show areas – you name it you can do it. The idea is to get creative. 
You can download a guide to creating your own Parklet here
Walk With Wildlife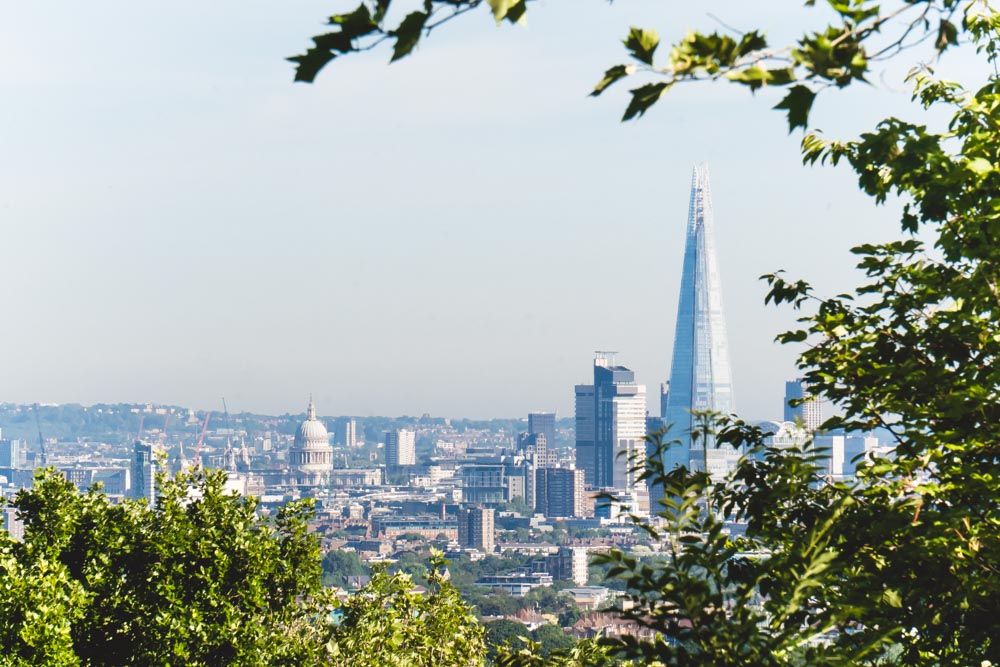 A big part of World Car Free Day's push is to reduce the number of cars around schools. You can get involved by starting a Walk With Wildlife challenge. That involves speaking to your child's school and getting them to organise classes around a five-day walk-to-school challenge. 
Classes work as teams to make as many car-free journeys as they can in a school week, keeping track of their success on a wall chart as they go. 
You can find info on starting that here
Other Ways to Stay Car-Free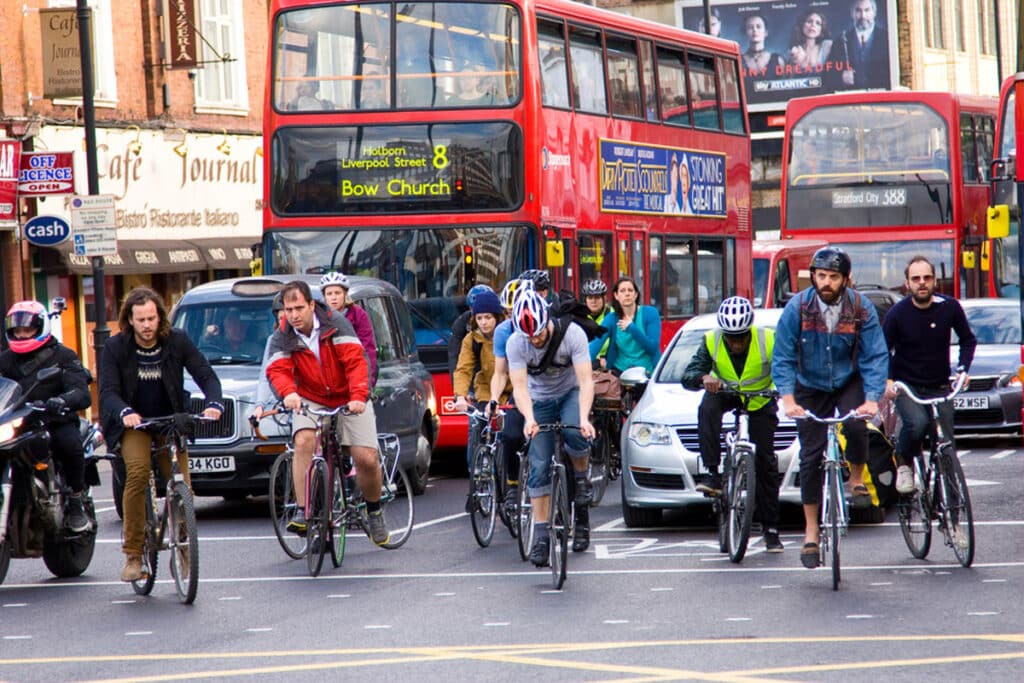 Being a grassroots movement, you can do whatever you like for the cause yourself. Here are a few suggestions. 
Take Strolls Through London on Your Downtime
We often think of London as a concrete jungle. The reality couldn't be further from the truth, London is actually a forest. If you like to ditch your car and stroll around this wonderful green city, there are plenty of walks you can take. Check out our guide below for the top routes, and a few tips for the journey. 
Read More: Best Walks in London: Beautiful Walks in Each Part of the City
World Car Free Day: Practical Information
When: September 22nd 2023
Where: Worldwide
Read More London Outdoor Guides